1946
Establishment
On 1 August 1946, Karl Streck establishes a freight forwarding company in Lörrach, Germany.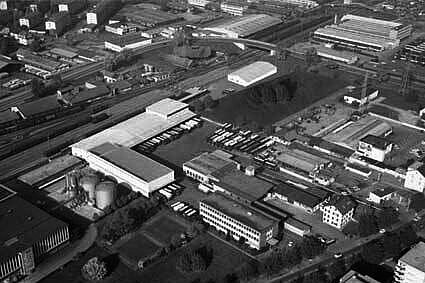 1954 + 1962
Lörrach and Freiburg (Germany)
In 1954 the site at Lörrach is established.
1963
Basel
In 1963 two highly motivated members of staff start operations in Basel, Switzerland.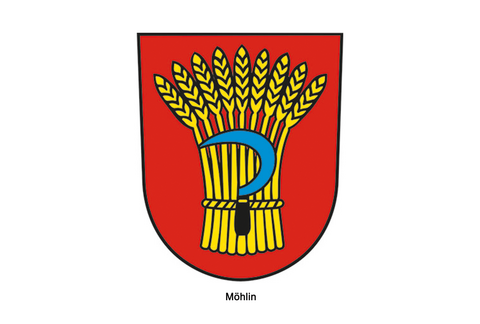 1977
Möhlin and Zurich
In 1977 we commence operations in Möhlin in Canton Aargau.
1981
Cheseaux und Aclens
In 1981 we set up shop in Cheseaux in French-speaking Switzerland, opening the door to the Lyon and Dijon hubs in France.
1991
Möhlin export terminal
In 1991 we launch an export terminal with an integrated customs office in Möhlin.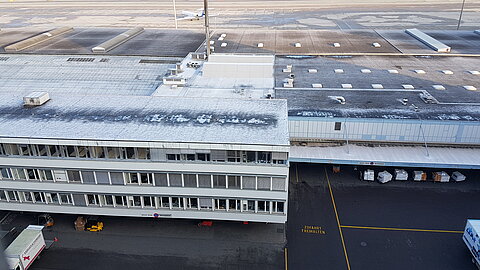 1999
Zurich Airport
In 1999, we open our first office at Zurich Airport. Air freight services from Switzerland begin as early as 1988, and a year later the sea freight department rounds off the intercontinental business.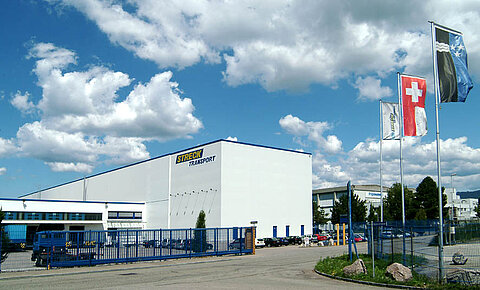 2002 + 2003
Möhlin handling facility and high-bay warehouse
The construction of a new handling facility with 8,000 m² of space and a high-bay warehouse with 11'000 pallet bays kicks off the gradual extension of our Möhlin site.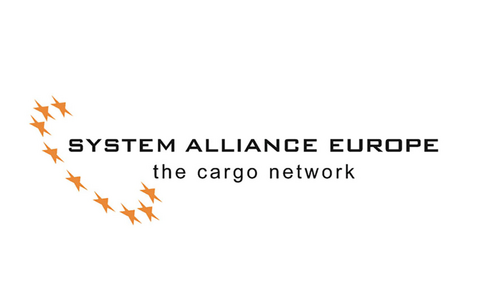 2005
System Alliance Europe
In 2005 the European System Alliance Europe is created.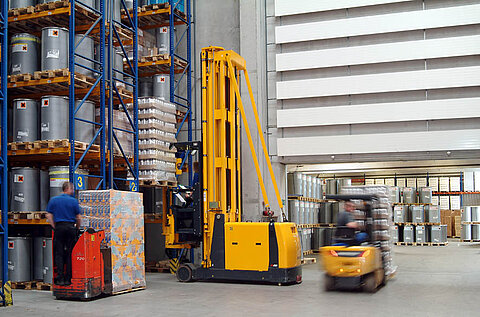 2007
Warehouse logistics facility in Möhlin extended
We again expand our warehouse logistics capability in Möhlin with the addition of around 6,000 pallet bays in the high-bay warehouse and a 2,400 m² picking and staging area.
2009
Bern and Lucerne
In 2009 we open sites in Lucerne and Bern to be able to set up our own network for domestic transportation.
2012
AEO status
In 2012 we become one of the first Swiss transport and logistics companies to be granted authorised economic operator (AEO) status for our Swiss sites.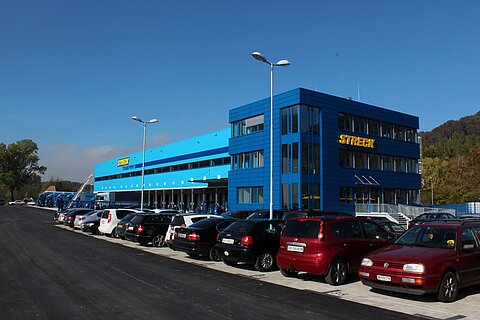 2013
50-year anniversary and Pfungen
In 2013 we celebrate 50 years of business in Switzerland.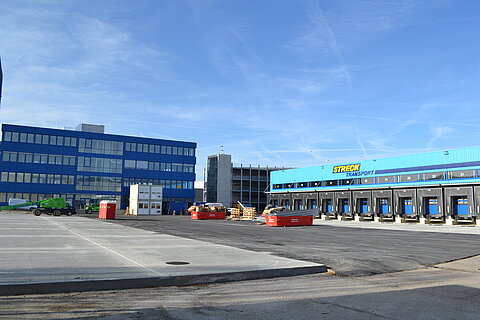 2015
Möhlin logistics centre extended
In 2015 we extend our handling area in Möhlin by 2,500 m²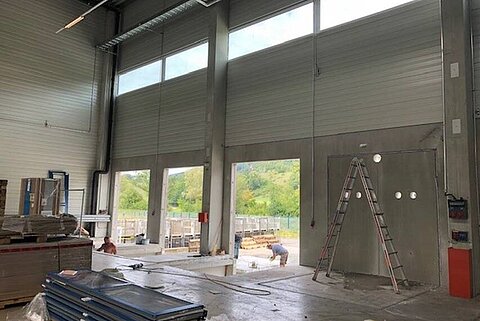 2022
Pfungen extended
In 2022 we extend our handling area at the warehouse in Pfungen by 1,200 m² and add 20 loading and unloading gates.